Professor Desai Named Reid Bryson Chair
June 5, 2019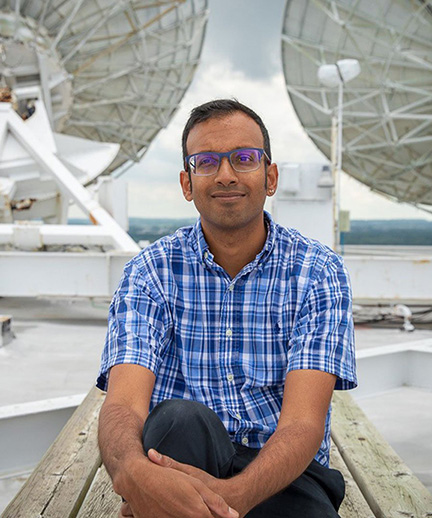 Professor Ankur Desai was recently named the Reid Bryson Chair for Climate, People and Environment. Named after Nelson Institute Center for Climatic Research (CCR) founder Reid Bryson, this will be a three year appointment that will be focused on interdisciplinary research and leadership opportunities related to the climate, the environment, and society at large. As a researcher involved with CCR, Professor Desai plans to use this appointment to combine research and educational outreach programs in order to advance climate change education.
The Nelson Institute highlight can be found here.
Congratulations, Ankur!