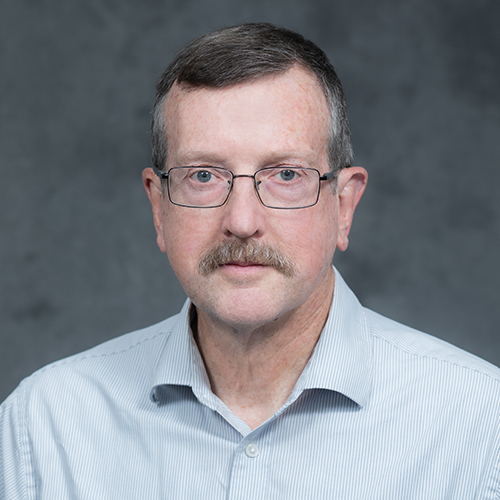 Room 1329 AOSS
Phone:
608-263-3265
Email:
gpetty@aos.wisc.edu
Personal Website
Grant Petty
Professor

PhD University of Washington

Grant Petty is interested in radiative transfer and remote sensing, primarily in the microwave and solar bands of the electromagnetic spectrum, as well as other aspects of atmospheric physics. His main line of NASA-funded research to date has been on improved retrievals of precipitation rate from multifrequency passive microwave imagery from the Special Sensor Microwave Imager (SSM/I), the Tropical Rainfall Measuring Mission (TRMM), and the current Global Precipitation Measurement (GPM) Microwave Imager (GMI). In the course of this work, he and his students have developed models for the scattering of microwave radiation from complex snow aggregates as well as for radiative transfer in randomly inhomogeneous clouds.
Recently, his lifelong interest in aviation has led him to begin exploring new research directions involving atmospheric measurements from unmanned and manned aircraft. Partnering with Professors Desai and L'Ecuyer and the Space Science and Engineering Center, he is helping develop a manned ultralight aircraft as a platform for measuring turbulent fluxes and other properties at the surface-atmosphere boundary.
Professor Petty is the author of two textbooks: A First Course in Atmospheric Radiation and A First Course in Atmospheric Thermodynamics.
Research Interests: